Gun Control in America Part 3 w/Delvin Cox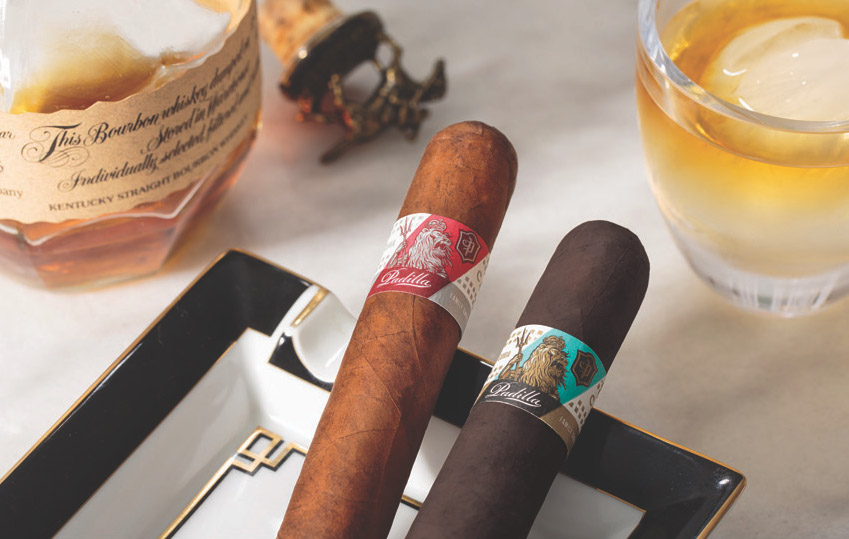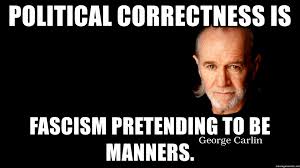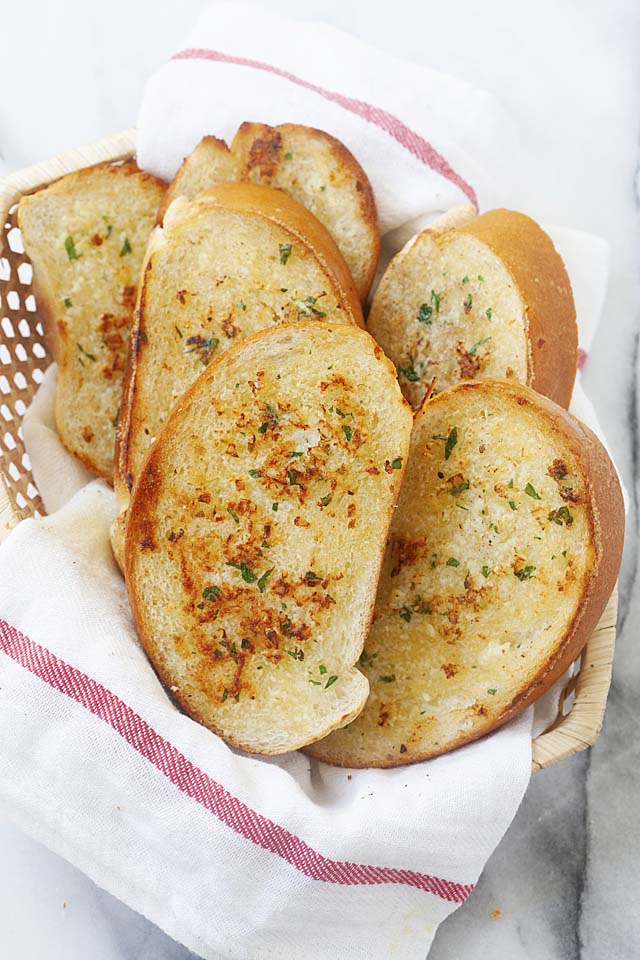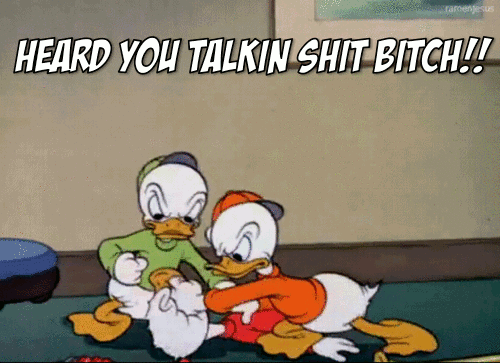 Review: BenRiach 10 year Curiositas Peated Single Malt Scotch Whisky
This episode is the final episode (part three) of the mini-series our friend Delvin Cox is running on gun control in America. This time around, Delvin and all the guys from the WudUpDoe (Mike & Otis) get together with us to see if we can come to some middle ground on the topic of Gun Control in America. Enjoy!
Bearded Idiots Giveaway: 1) New patrons who sign up between 9/1 and 10/1, at the $5 level, you will be entered into a drawing for 1 of 2 flask filled with the whiskey of our choice. 2) Current patrons, at the $5 level (or who increases to the $5 level) will be entered into the drawing for a full, sealed bottle of whiskey of our choice. Sign up now!
✰ Whisky Review Ratings - Curtis - 7.5; Aaron - 7.5; Kelly - ??
Special Bearded Idiots thanks to ✴︎ Brian (The Herfcast podcast) ✴︎, ✴︎ Joshua Kennedy ✴︎, ✴︎ Jenni Latham ✴︎, ✴︎Tom (Bourbons Brews and Bottles) ✴︎, and ✴︎ Jiggs (Don't Touch The Bugles podcast) ✴︎ for being our top Patreon supporters! Check out our Patreon page to see how you can become our #1 Top Patron!
Support us on Patreon! patreon.com/beardedidiots
Intro/outro music is provided by ampletunes.com go check them out and send them some love and tell them we sent you!