Episode the 71st - WudUpDoe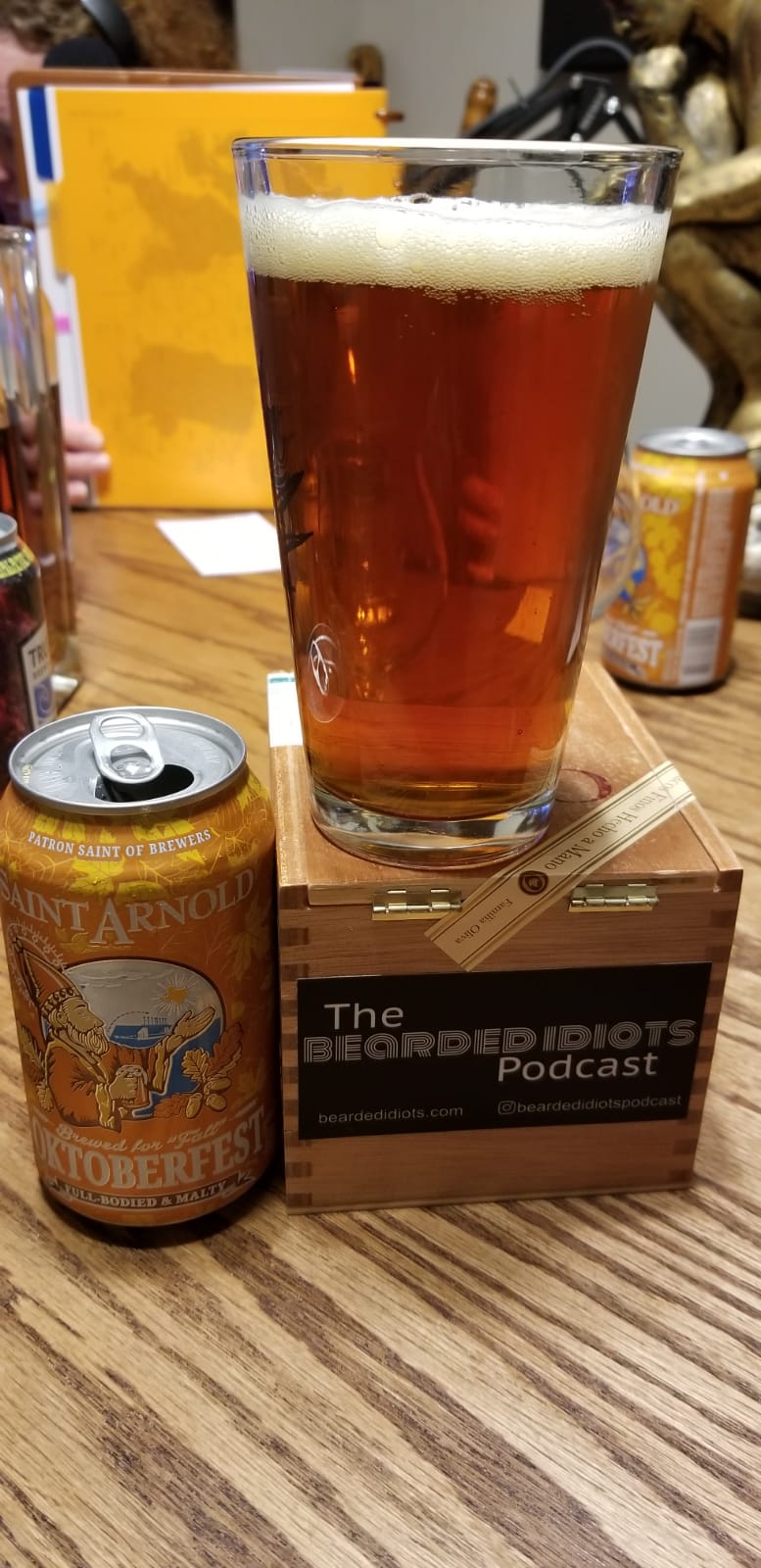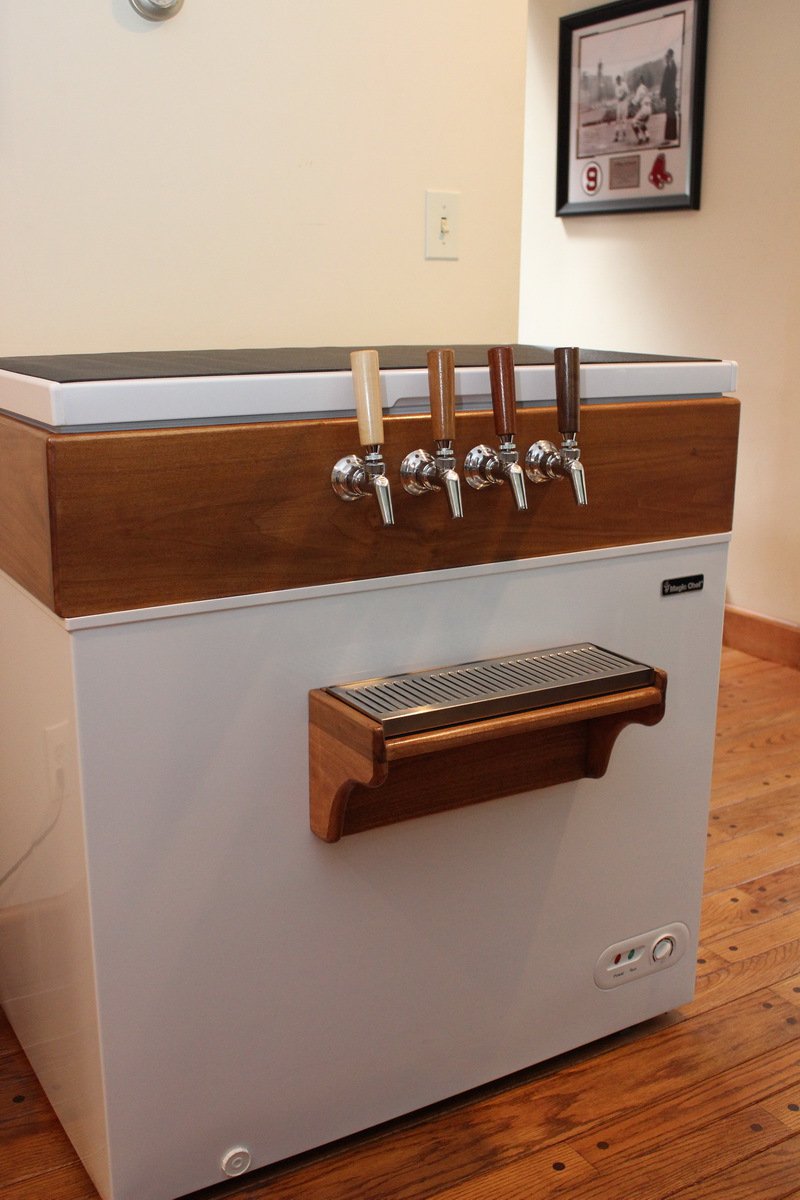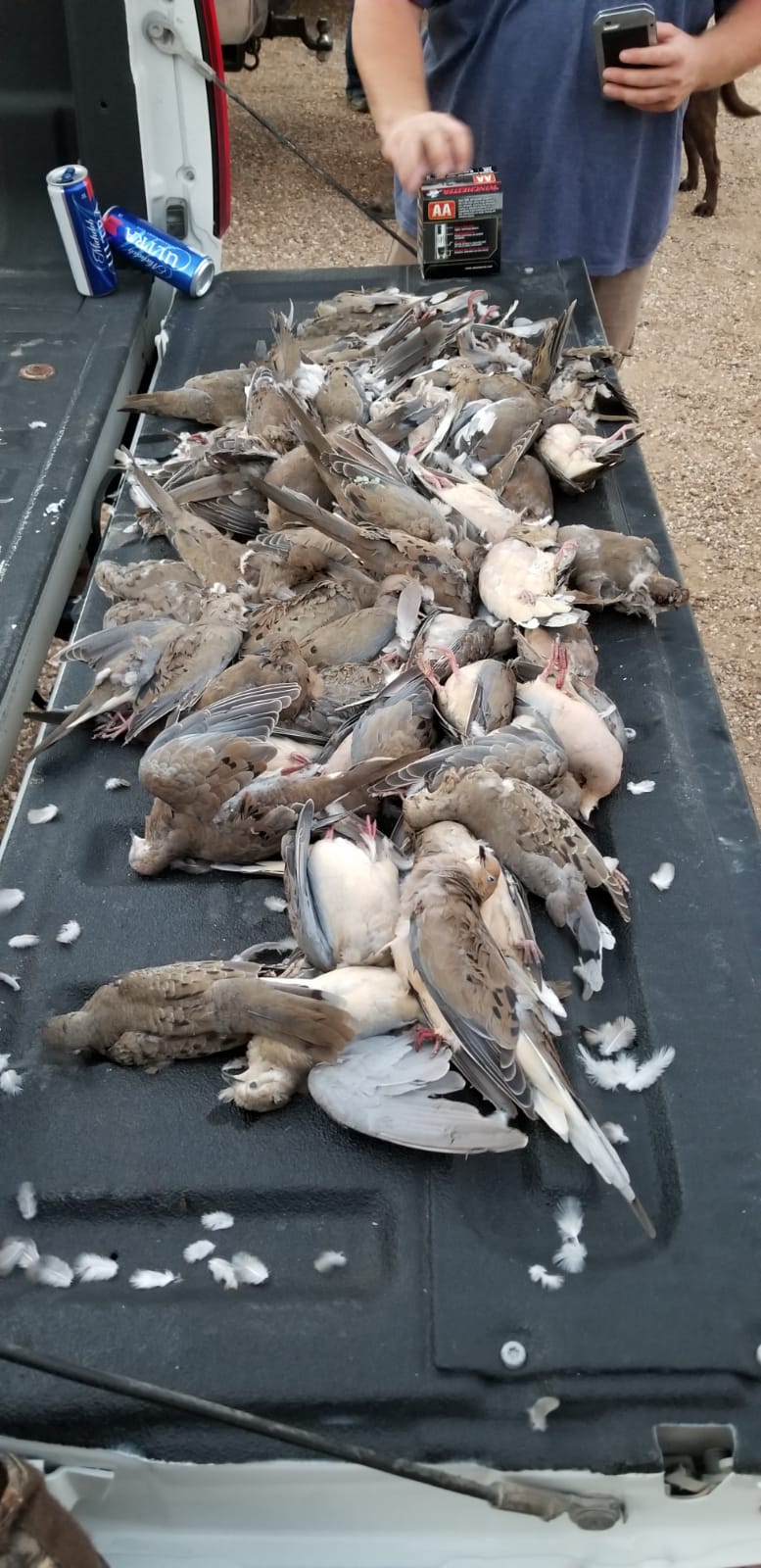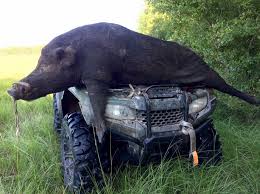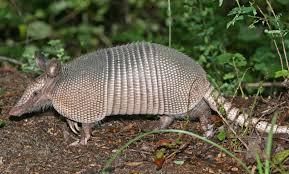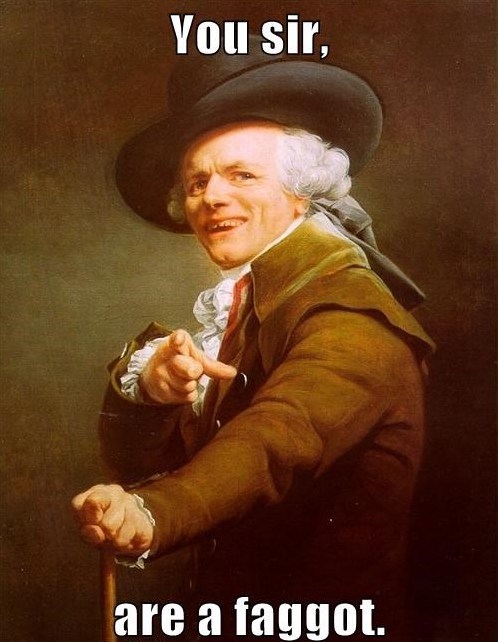 Review: Saint Arnold Oktoberfest
Special Guests: Mike & Otis from the WudUpDoe Podcast
This time around we have the guys from the WudUpDoe Podcast back for some more lighthearted conversation. We covered topics such as dating now days, streaming TV shows, brewing beer and what is sold out front of one of Curtis' favorite stores in the north.
✰ Whisky Review Ratings - None
Special Bearded Idiots thanks to ✴︎ Brian (The Herfcast podcast) ✴︎, ✴︎ Joshua Kennedy ✴︎, ✴︎ Jenni Latham ✴︎, ✴︎Tom (Bourbons Brews and Bottles) ✴︎, and ✴︎ Jiggs (Don't Touch The Bugles podcast) ✴︎ for being our top Patreon supporters! Check out our Patreon page to see how you can become our #1 Top Patron!
Support us on Patreon! patreon.com/beardedidiots
Intro/outro music is provided by ampletunes.com go check them out and send them some love and tell them we sent you!