Episode the 70th - Random McFaul Appearance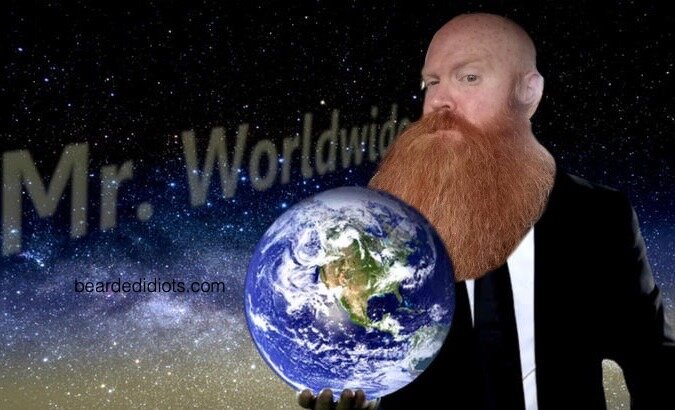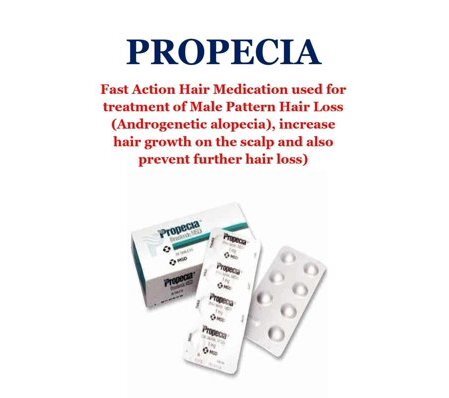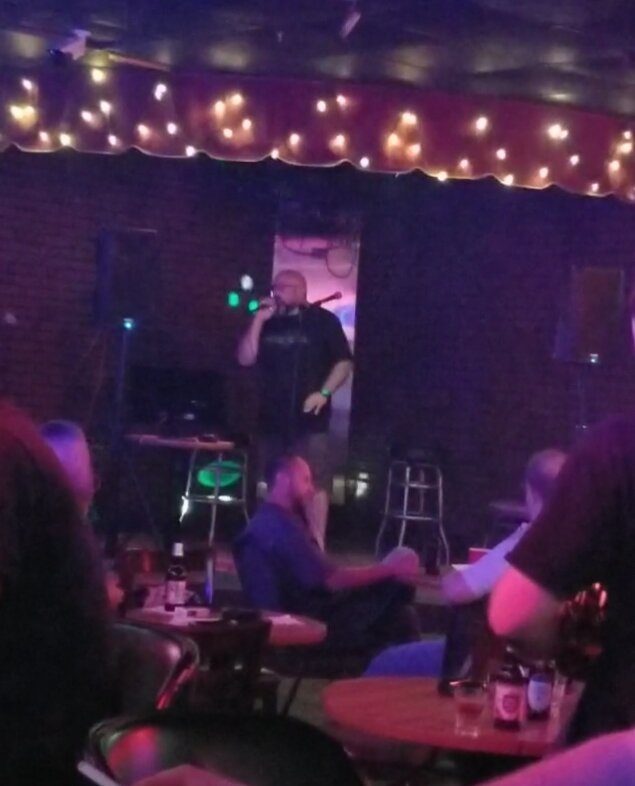 Review: Battle of the Bottles & True Vine Brewing Galactic Minotaurt Gose
This episode we take a couple sips from 2 blended bottles. 1 is Aarons Infinity Bottle and the other is a special recipe Kelly has carefully cultivated. After one of our patrons (and friend of the show) Justin McFaul shows up, the conversation drifts from subject to subject as we try the True Vine Brewing Co. offering he brought.
✰ Whisky Review Ratings - No real ratings this episode.
Special Bearded Idiots thanks to ✴︎ Brian (The Herfcast podcast) ✴︎, ✴︎ Joshua Kennedy ✴︎, ✴︎ Jenni Latham ✴︎, ✴︎Tom (Bourbons Brews and Bottles) ✴︎, and ✴︎ Jiggs (Don't Touch The Bugles podcast) ✴︎ for being our top Patreon supporters! Check out our Patreon page to see how you can become our #1 Top Patron!
Support us on Patreon! patreon.com/beardedidiots
Intro/outro music is provided by ampletunes.com go check them out and send them some love and tell them we sent you!