Episode the 67th - Over The Top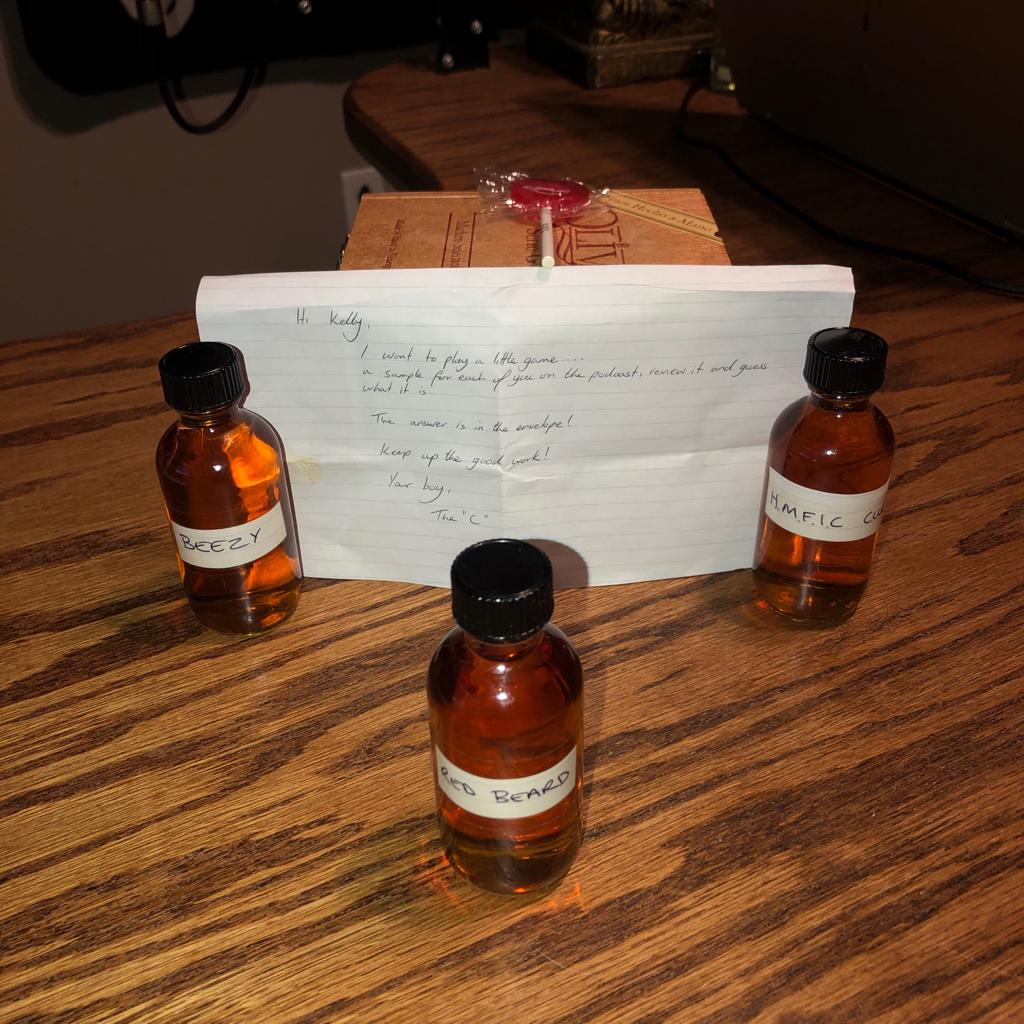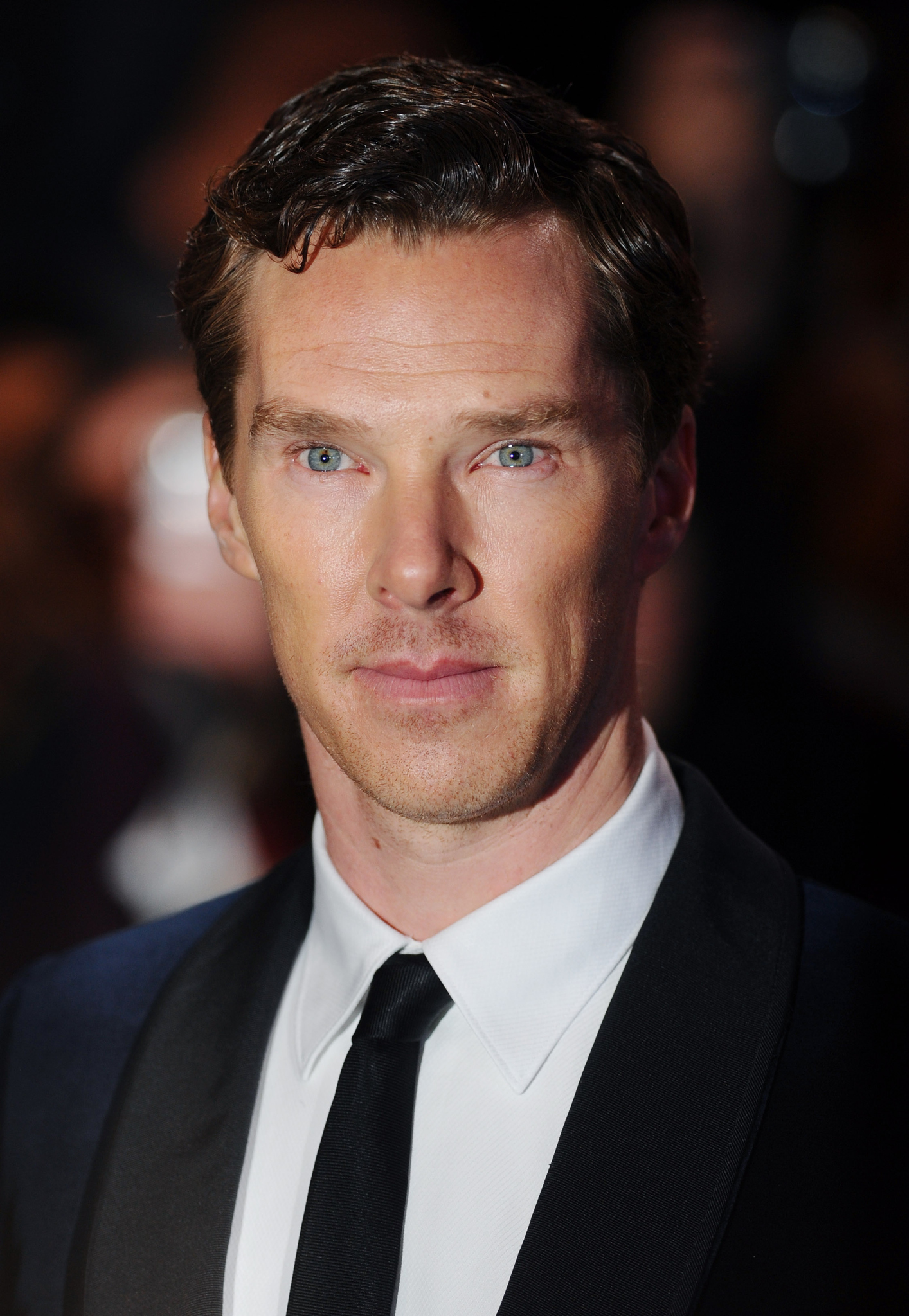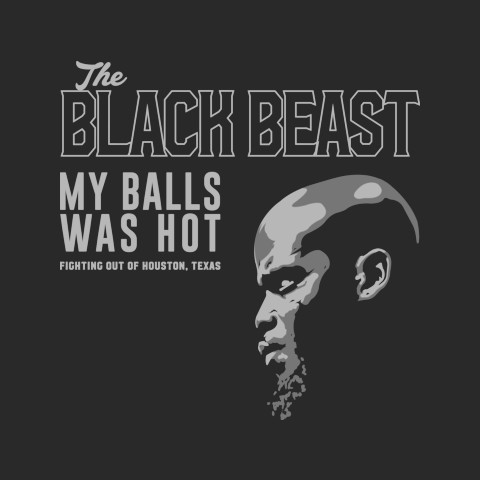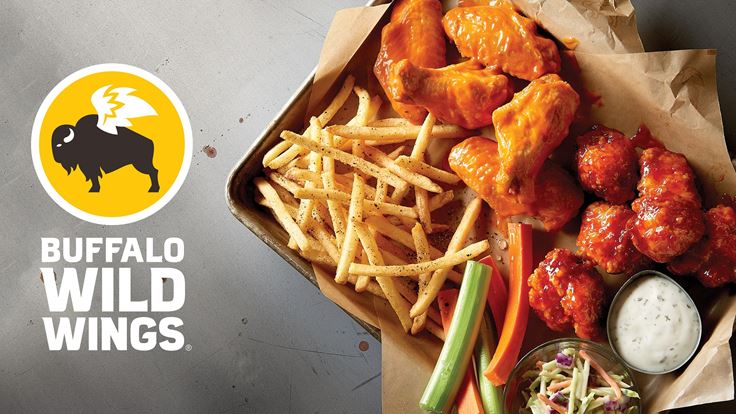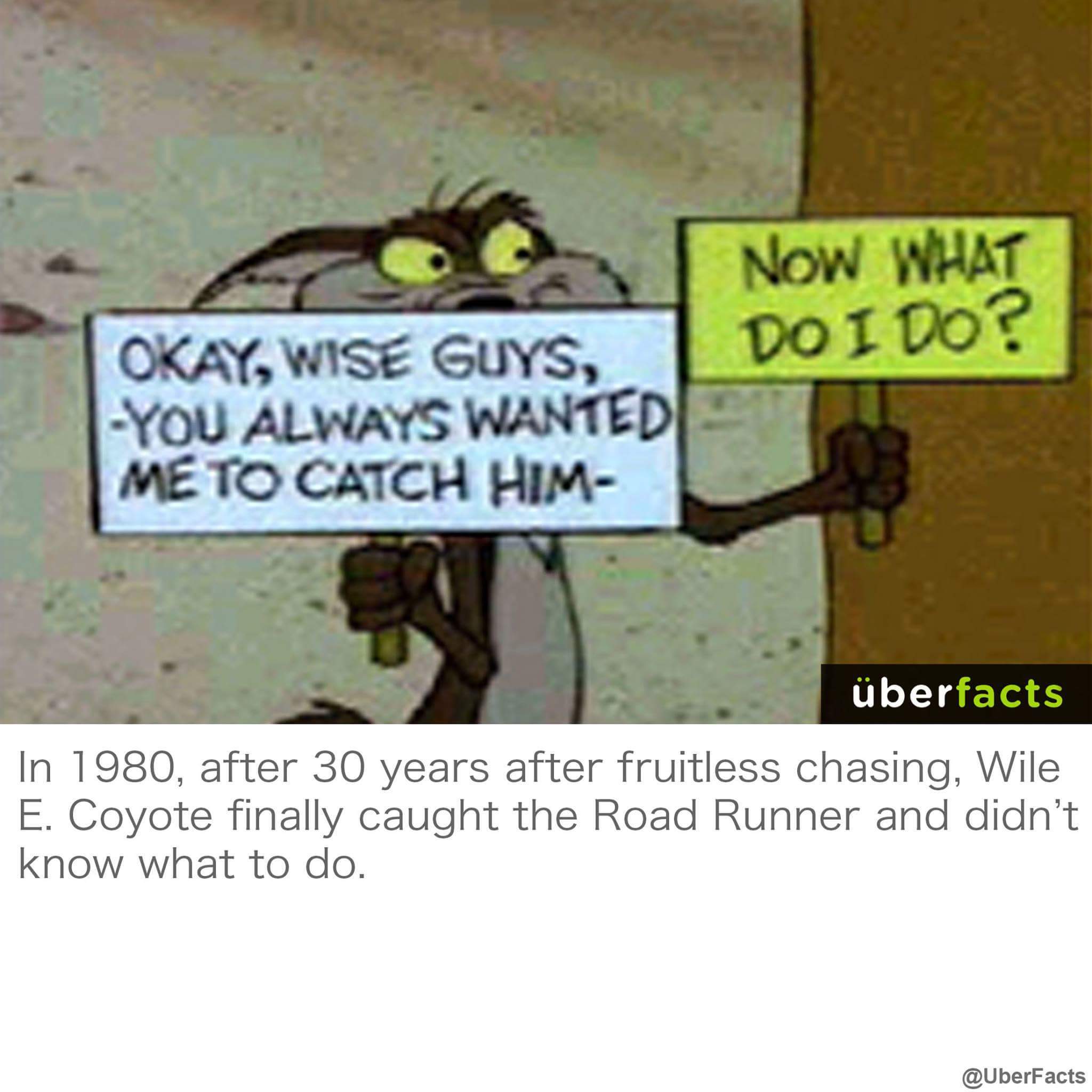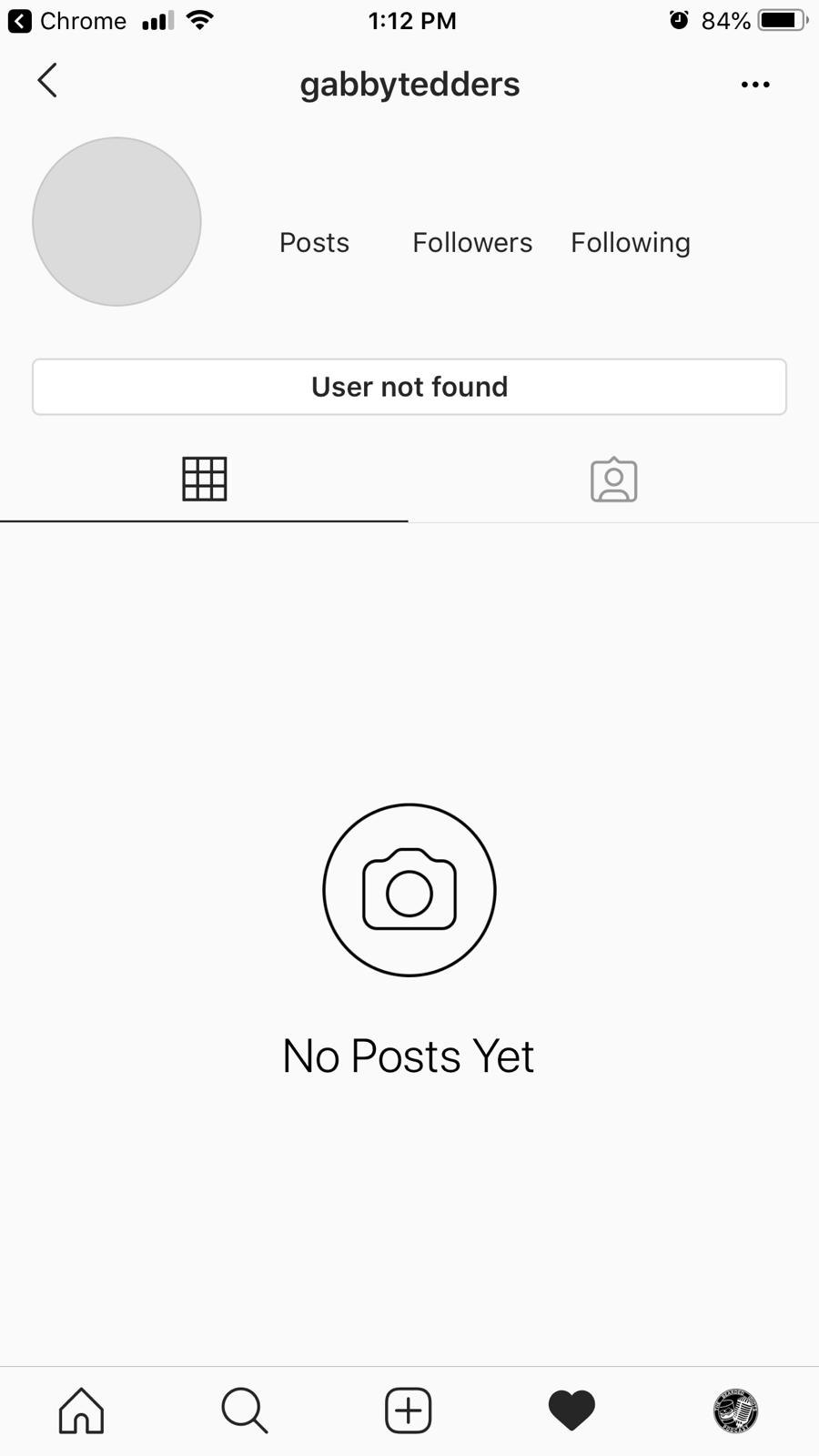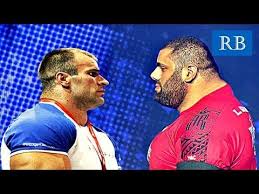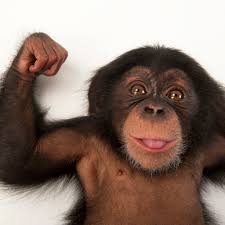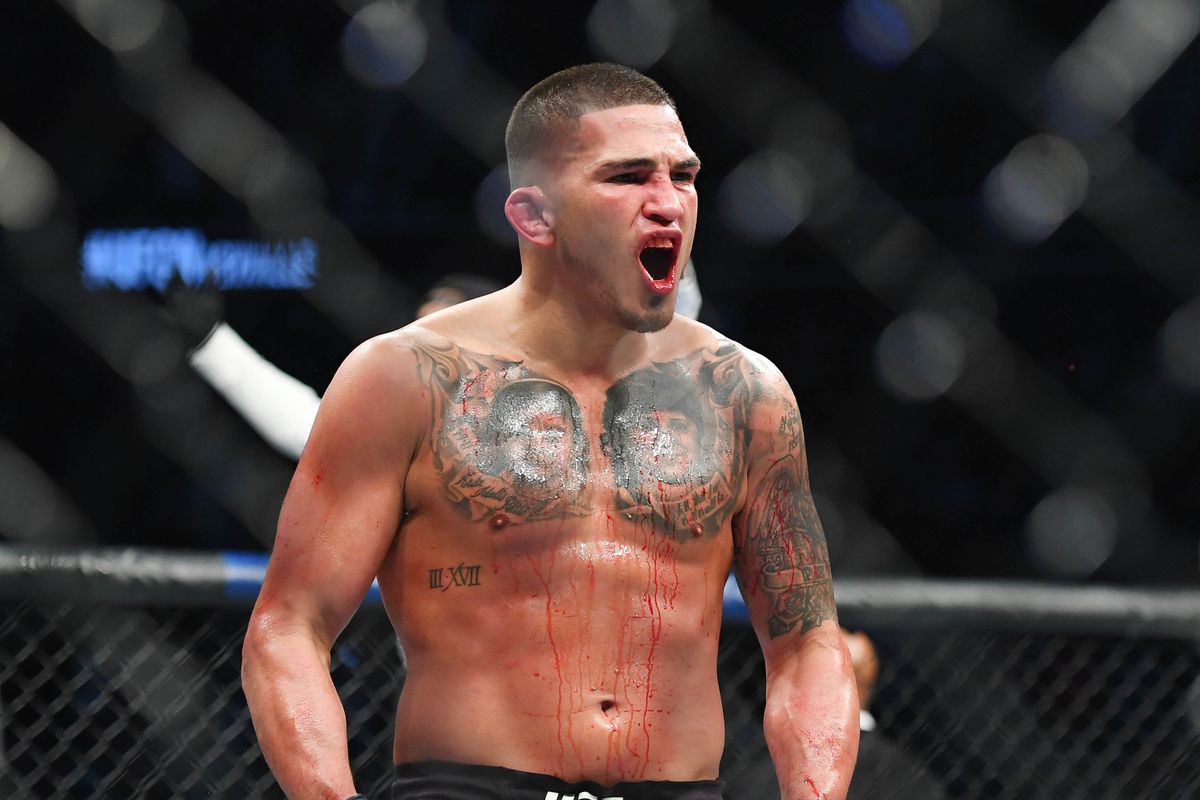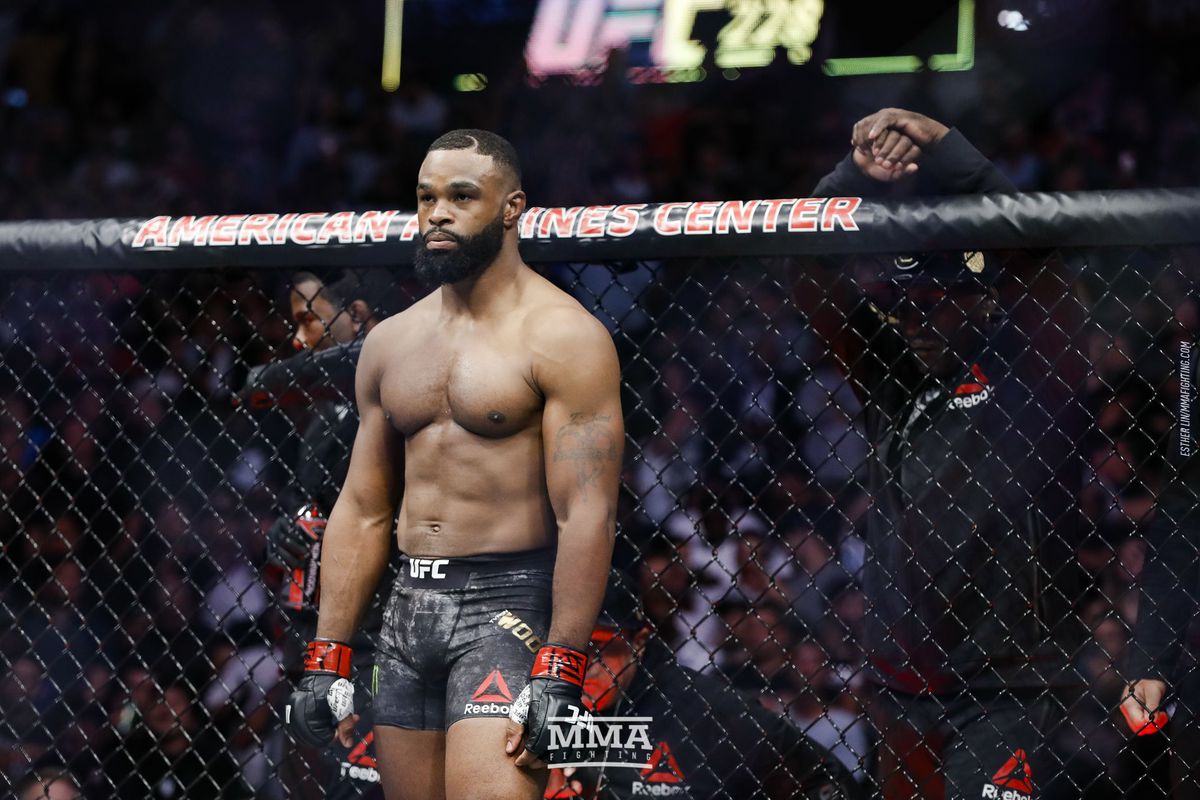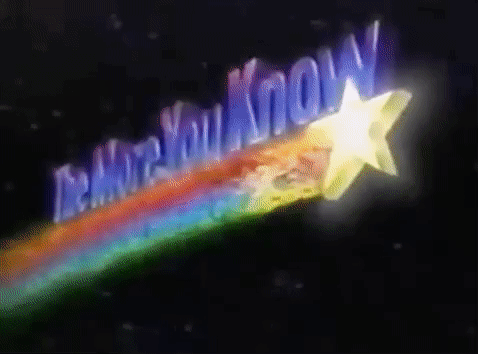 Show notes go here!
✰ Whisky Review Ratings - Curtis - 8, Some sort of Rye; Aaron - 7.5, Elijah Craig; Kelly - 8, Blantons from barrel
Special Bearded Idiots thanks to ✴︎ Brian (The Herfcast podcast) ✴︎, ✴︎ Joshua Kennedy ✴︎, ✴︎ Jenni Latham ✴︎, ✴︎Tom (Bourbons Brews and Bottles) ✴︎, and ✴︎ Jiggs (Don't Touch The Bugles podcast) ✴︎ for being our top Patreon supporters! Check out our Patreon page to see how you can become our #1 Top Patron!
Support us on Patreon! patreon.com/beardedidiots
Intro/outro music is provided by ampletunes.com go check them out and send them some love and tell them we sent you!