Episode the 66th - Jeffrey Epstein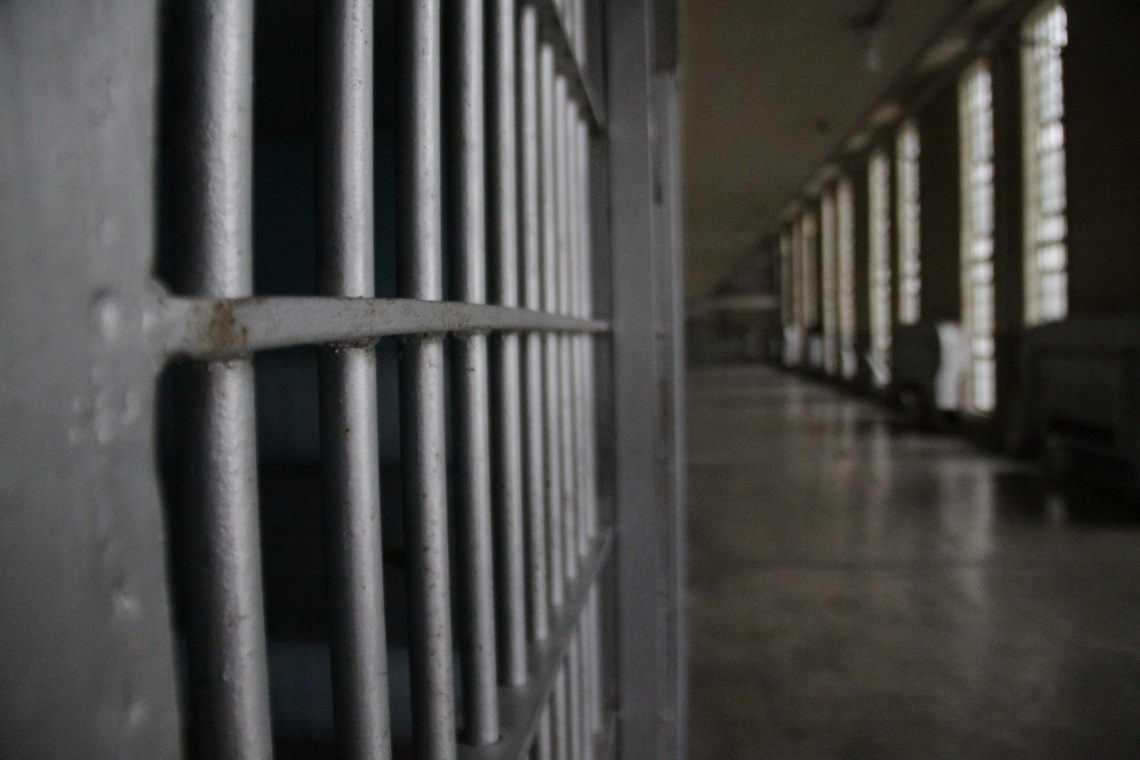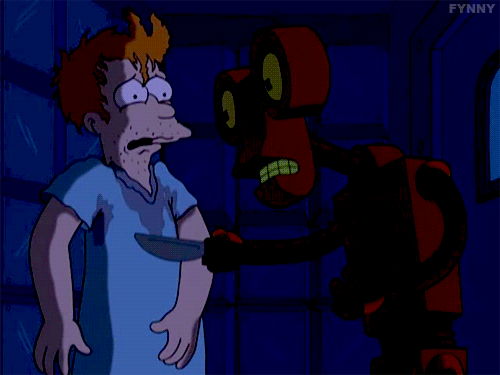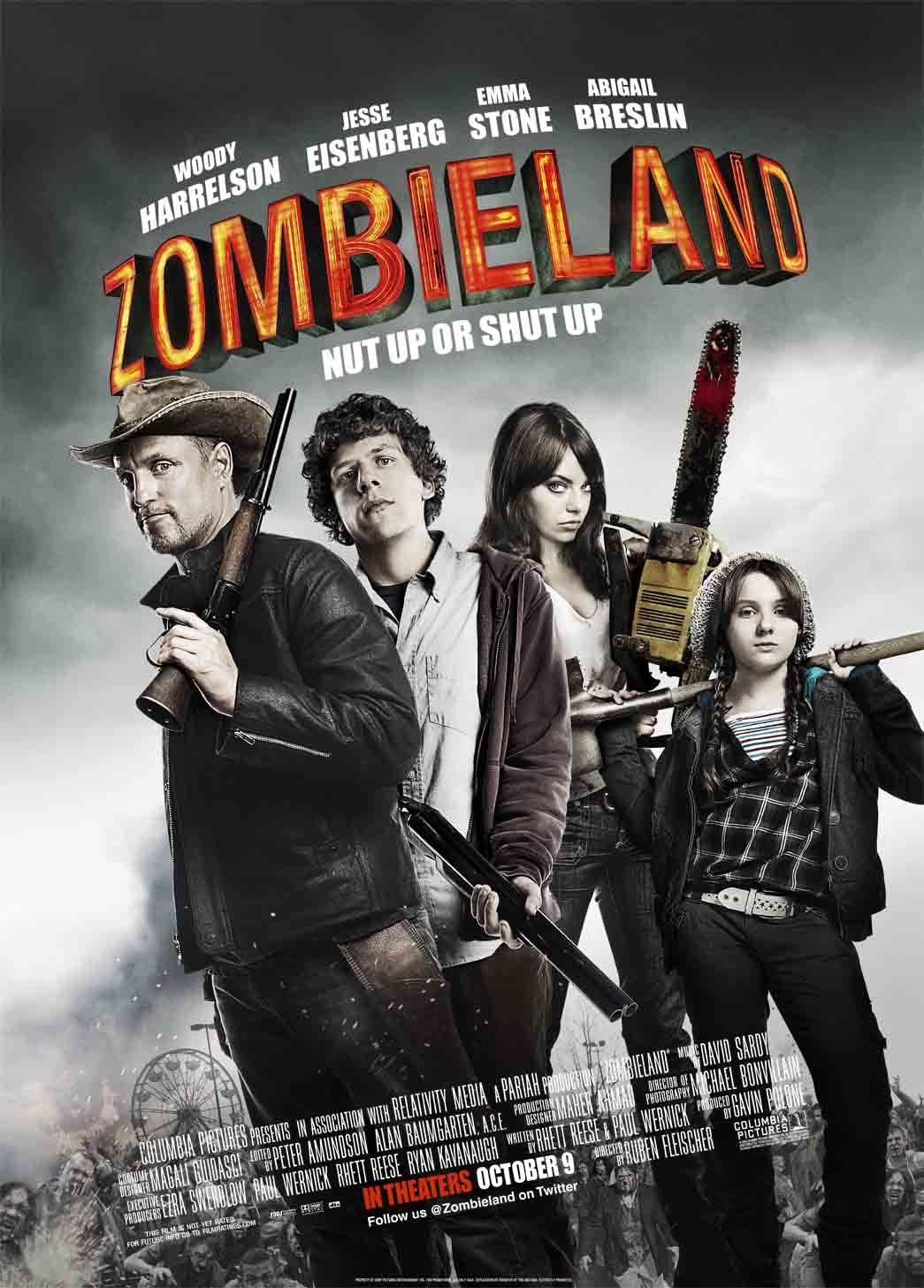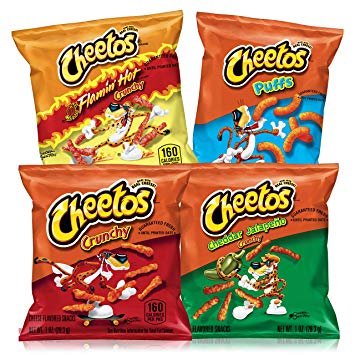 Review: Black Fury, a sour ale offering from New Braunfels Brewing Company
This episode we dive a bit into the weirdness that surrounds the Jeffrey Epstein craziness, and then per usual rabbit trail off into vampire movies, kids shows, and youtube. Enjoy fellow Idiots!
✰ Whisky Review Ratings - Curtis - 2.5; Aaron - 2.5; Kelly - 2.5
Special Bearded Idiots thanks to ✴︎ Brian (The Herfcast podcast) ✴︎, ✴︎ Jenni Latham ✴︎, ✴︎Tom (Bourbons Brews and Bottles) ✴︎, and ✴︎ Jiggs (Don't Touch The Bugles podcast) ✴︎ for being our top Patreon supporters! Check out our Patreon page to see how you can become our #1 Top Patron!
Support us on Patreon! patreon.com/beardedidiots
Intro/outro music is provided by ampletunes.com go check them out and send them some love and tell them we sent you!