Episode the 65th - Hiding From Jesus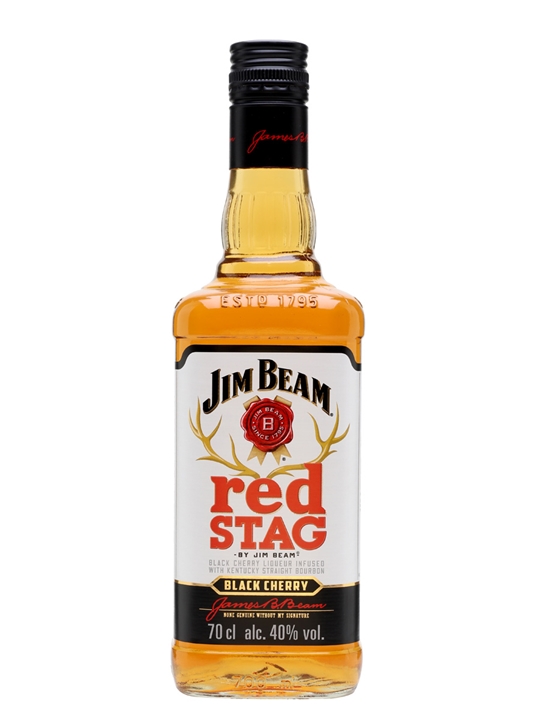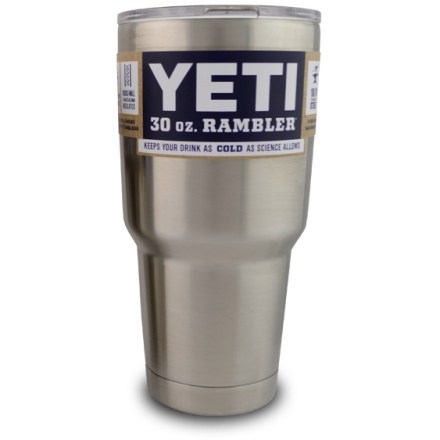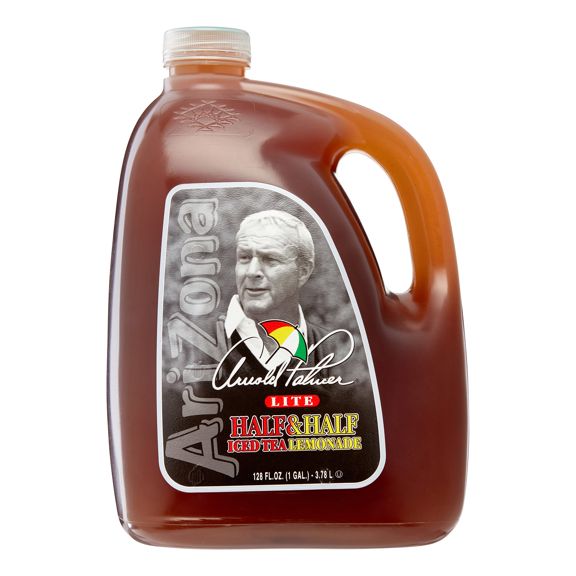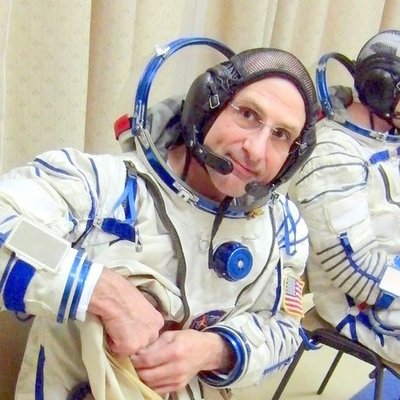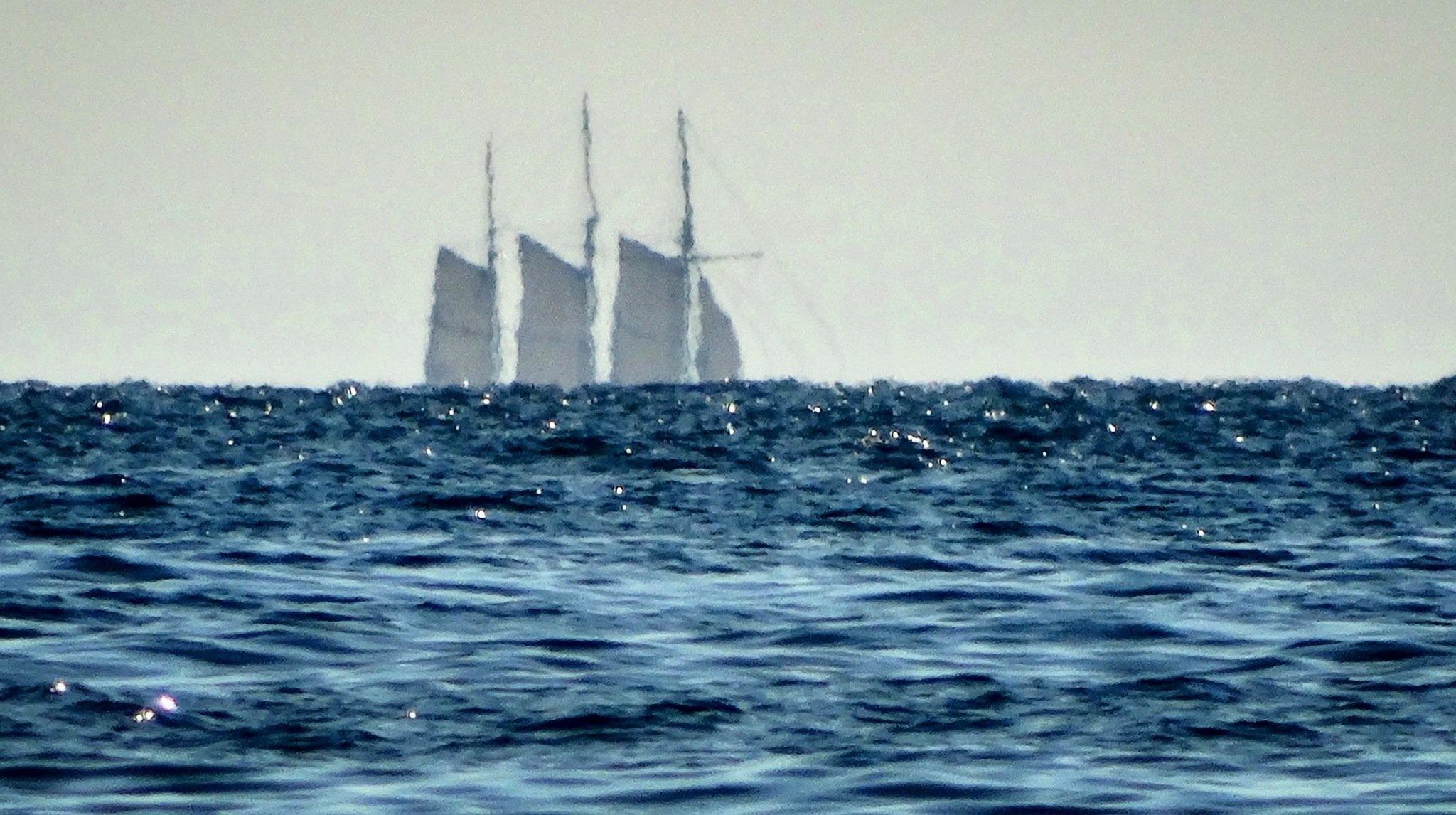 Review: Jim Beam Peach - Peach Liqueur Infused w/Kentucky Straight Bourbon Whiskey
This episode the guys talk about things like getting arrested for "being awesome", wetsuits and being hogtied, scratching an itch, yearning loins, and what it would take for Redbeard to no longer be a skeptic. Enjoy!
✰ Whisky Review Ratings - Curtis - would buy for making mixed drinks; Aaron - would not buy; Kelly - undecided
Special Bearded Idiots thanks to Brian (The Herfcast podcast), Jenni Latham, and Tom (Bourbons Brews and Bottles) for being our top Patreon supporters! Check out our Patreon page to see how you can become our #1 Top Patron!
Support us on Patreon! patreon.com/beardedidiots
Intro/outro music is provided by ampletunes.com go check them out and send them some love and tell them we sent you!