Episode the 64th - Jumping Off A Cliff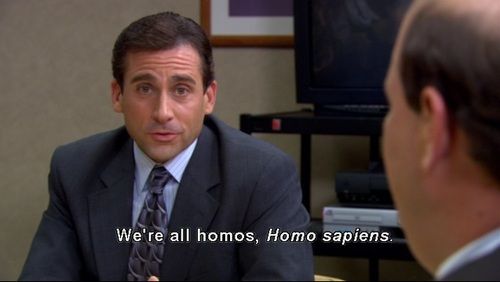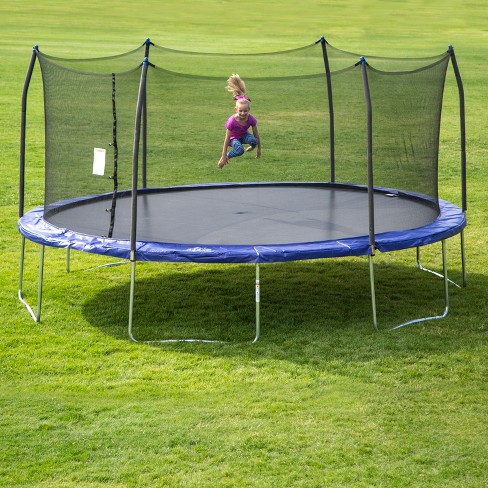 Review: Johnny Drum Private Stock Kentucky Straight Bourbon
Hey fellow idiots! This episode we talk about topics ranging from Deliverance (the movie) to the one thing we fantasize about (outside of sex and the lottery), hemp, and a recent trip to Broken Bow. Side note: Dr. Wade also promises to build TBI a proper recording studio once he gets rich (we cant wait!)! Enjoy!
✰ Whisky Review Ratings - Curtis - 4.5; Aaron - 5; Kelly - 5.5; Dr. Wade - 5
Special Bearded Idiots thanks to Brian (The Herfcast podcast), Jenni Latham, and Tom (Bourbons Brews and Bottles) for being our top Patreon supporters! Check out our Patreon page to see how you can become our #1 Top Patron!
Support us on Patreon! patreon.com/beardedidiots
Intro/outro music is provided by ampletunes.com go check them out and send them some love and tell them we sent you!