Episode the 61st - Personal Hygiene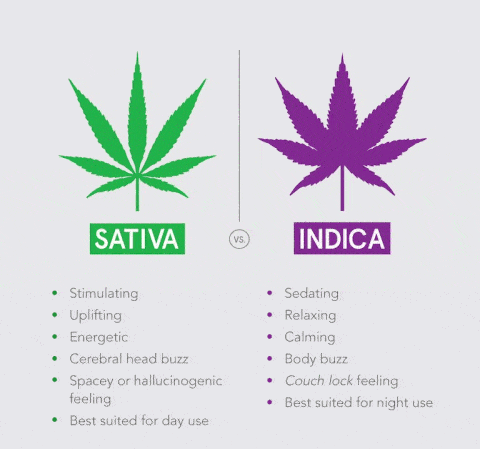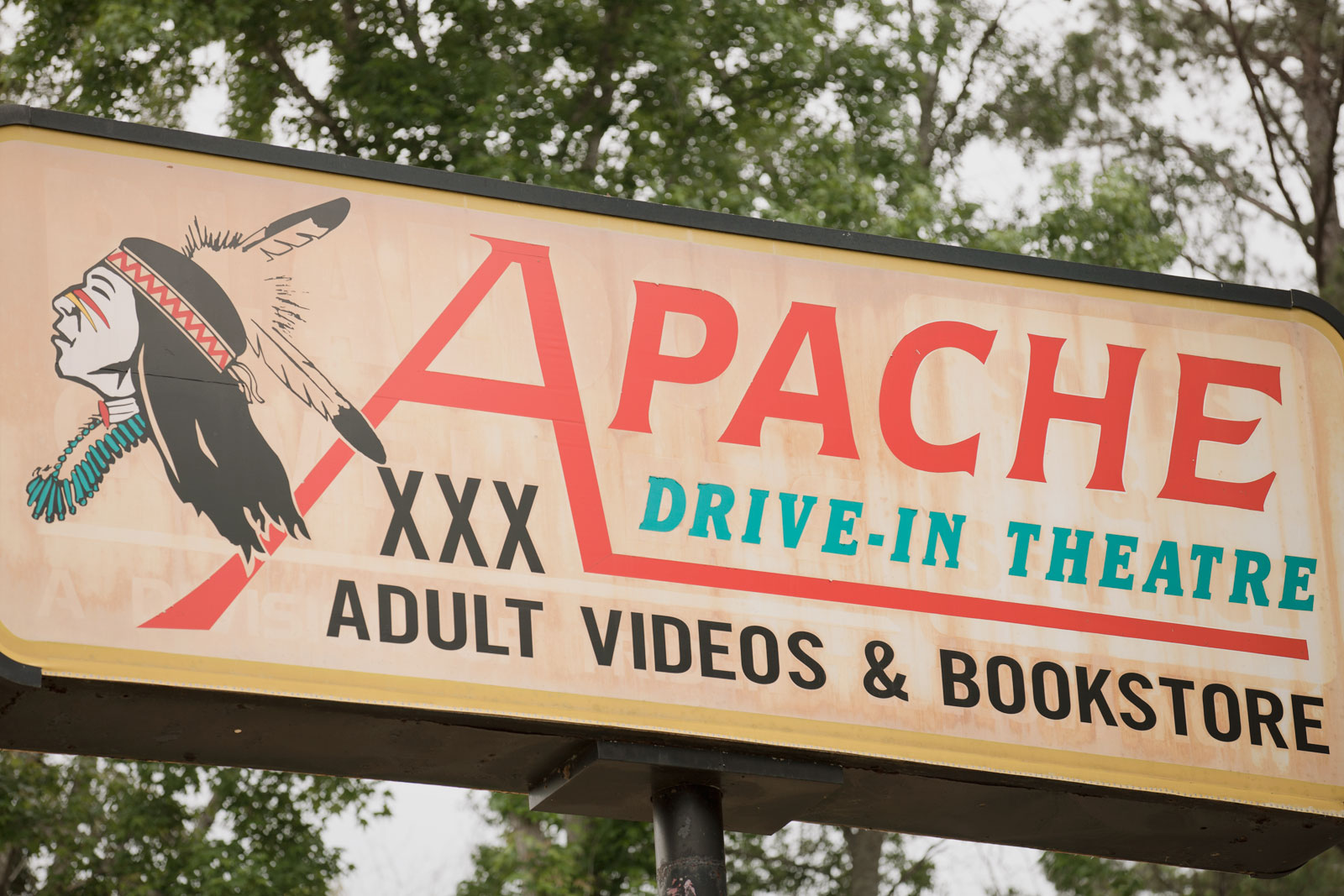 For episode 61, we start with a review of Flyway Brewing Company Bluewing Berry Wheat Ale.
Aaron tells us a story about a recent trip through Oklahoma and Arkansas and also shares a bit of helpful information about personal hygiene. Then we rabbit hole off onto everything from beer, to weed, and the 5 Civilized Tribes of Oklahoma. Enjoy!!
Whisky Review Ratings - Curtis - 2.5; Aaron - 3; Kelly - 3; Brian - 2
Buy Tattered Beans Coffee from our very own veteran, Kelly Sparks!
Special Bearded Idiots thanks to Brian (The Herfcast podcast) and Jenni Latham for being our top Patreon supporters!
Support us on Patreon! patreon.com/beardedidiots
Intro/outro music is provided by ampletunes.com go check them out and send them some love and tell them we sent you!