Episode the 60th - Capsaicin Don't Play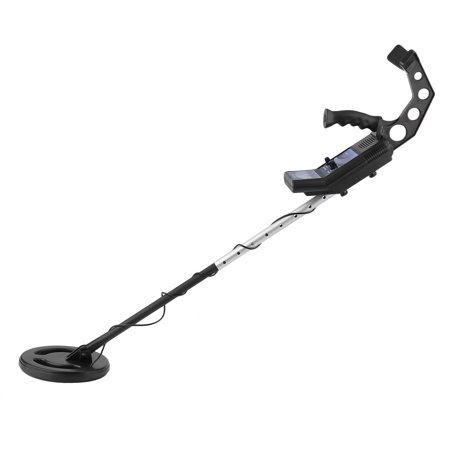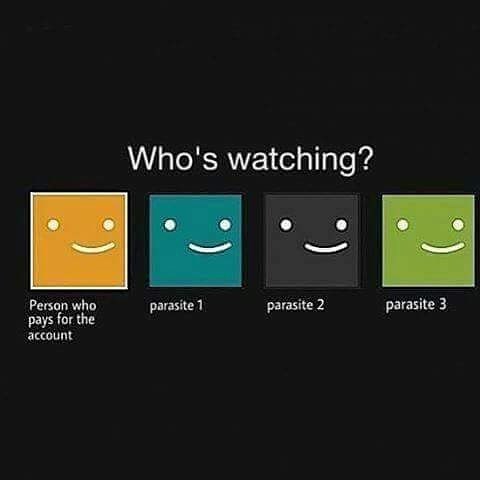 In this episode we bring back one of our favorite special guests, Brian Jones, and we review two whiskeys. We start with Buck 8 year old Kentucky Straight Bourbon and also revisit a previously reviewed, Patreon only exclusive, Oak & Eden Toasted Oak Handcrafted Whiskey.
From there, Aaron and Curtis skim the surface of the History Channel show The Curse of Oak Island, which Kelly quickly becomes bored with the conversation. Aaron and Kelly tell stories of encounters with capsaicin and discussions about Taco Bell. We hope you enjoy the show!
Whisky Review Ratings
Buck 8yr old Kentucky Straight Bourbon: Kelly - 4.5; Aaron - 5; Curtis - 4.5; Brian - 4.5

Oak & Eden Toasted Oak Handcrafted Whiskey: Kelly - 5; Aaron - 6; Curtis - 6; Brian - 5.5
Special Bearded Idiots thanks to Brian (The Herfcast podcast) and Jenni Latham for being our top Patreon supporters!
Support us on Patreon! patreon.com/beardedidiots
Intro/outro music is provided by ampletunes.com go check them out and send them some love and tell them we sent you!