Episode the 57th - Fathers Day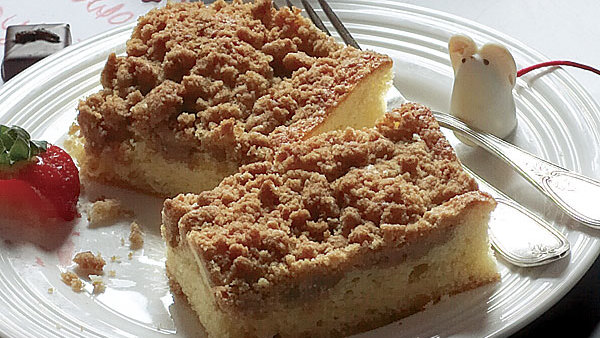 This episode starts out with a review of Heritage Distilling Companies Brown Sugar Bourbon 103.
For this Fathers Day episode, before hearing some stories from us about our fathers, we discus breastmilk and some weird fetishes involving grown human consumption. Of course, we also had to mention the time our very own Beezy drank directly from the pink dildo flask. We hope you enjoy this episode, and of course, Happy Fathers Day to all the papa's out there!
Whisky Review Ratings - Kelly: 3; Aaron: 3; Curtis: 3
Breast Milk Poses Risks for Adults?
Special Bearded Idiots thanks to Brian (The Herfcast podcast) and Jenni Latham for being our top Patreon supporters!
Support us on Patreon! patreon.com/beardedidiots
Intro/outro music is provided by ampletunes.com go check them out and send them some love and tell them we sent you!