Episode the 56th - May 18th 2002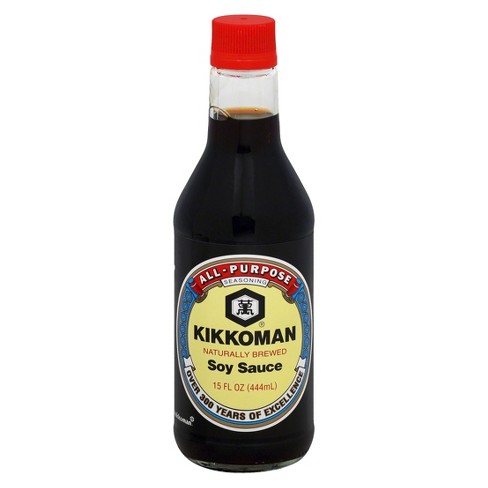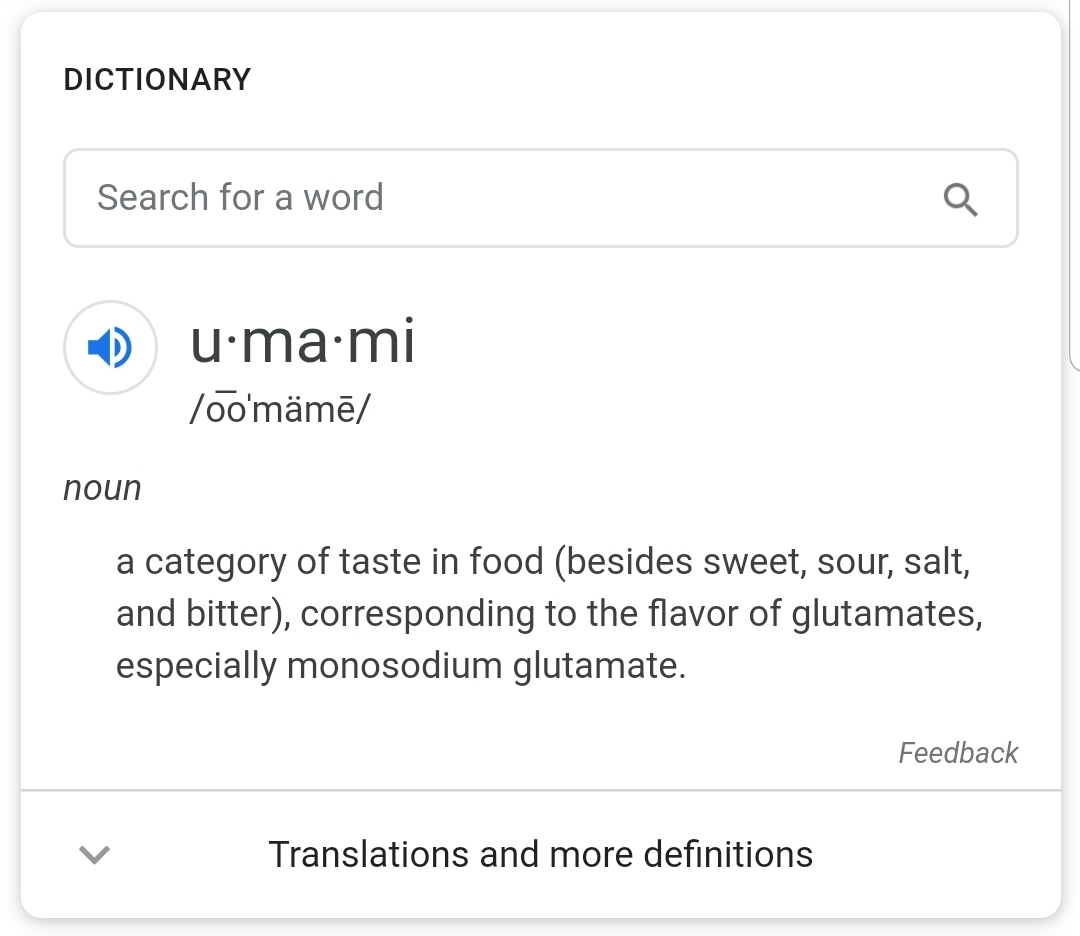 We open with a review of 903 Brewers Dracarys Batch 1 Oak Aged Imperial Chile Stout.
After the review, and in true Bearded Idiots fashion this episode is squirrel heavy and includes references to things like Willy Wonka and the Chocolate Factory, brewing beer, the movie Training Day, ancho chiles, clown shoes, all while Kelly is attempting to tell us a pretty good story! Enjoy!
Beer Review Ratings - Kelly: Not going to rate - would buy again; Aaron: 8; Curtis: 7.5
Kelly Sparks Tahwahkaro Distillery Tour (video)
Whiskey Tribe - Crowded Barrel Whiskey Co.
Austin, TX Whisk(e)y Marketing School
Special Bearded Idiots thanks to Brian (top patron from The Herfcast podcast) and Jenni Latham (OG top patron) for being our top Patreon supporters!
Support us on Patreon! patreon.com/beardedidiots
Intro/outro music is provided by ampletunes.com go check them out and send them some love and tell them we sent you!