Episode the 55th - Marc Zahra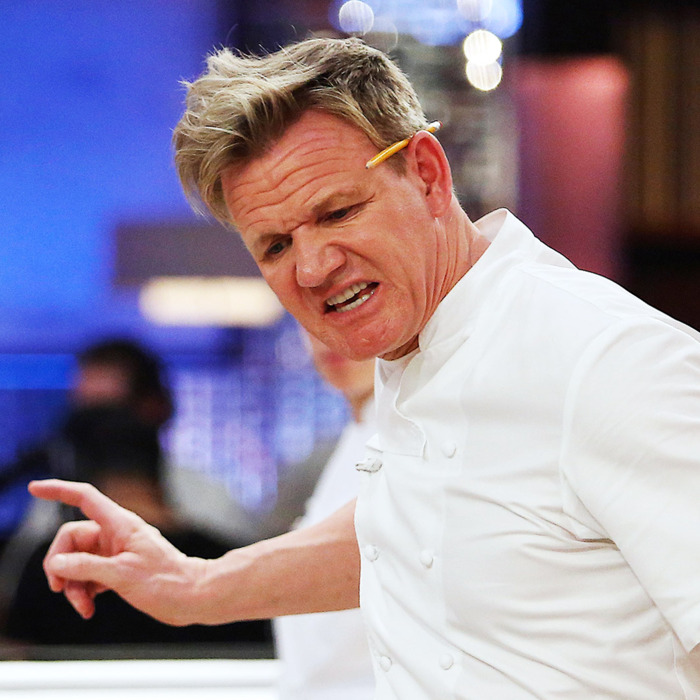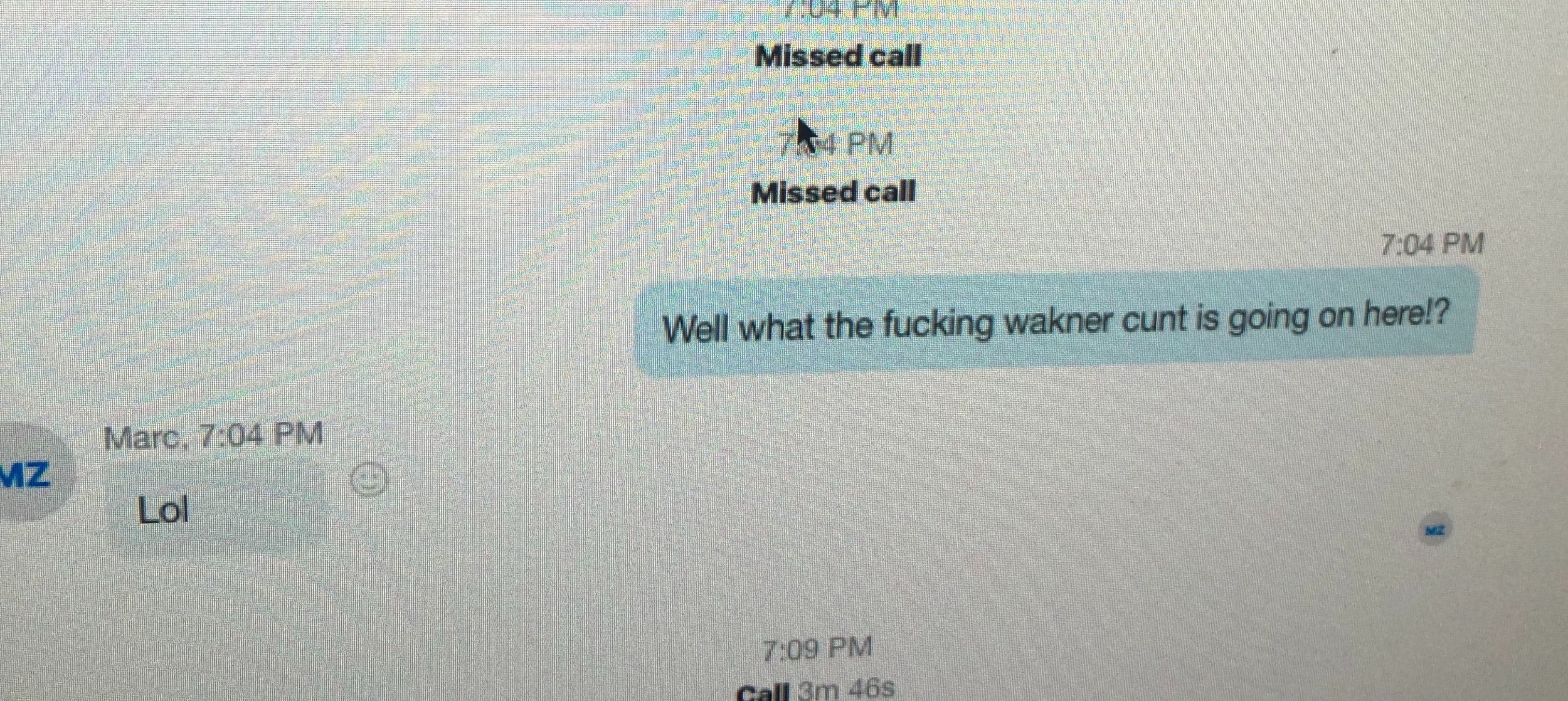 We start the episode by reviewing Very Old Barton Kentucky Straight Bourbon Whiskey.
We open the show by introducing our special guest and very 1st ever (the OG) patron, Marc Zahra, who is from all the way across the big pond in London. He stayed up late just to talk to us Idiots and share a little bit about his life. After learning about how he stumbled upon Kelly's YouTube Whiskey Review channel and thus became a fan of The Bearded Idiots Podcast, we discuss everything from Hells Kitchen (and Gordon Ramsey), to the dangerous streets of Surrey, England, to how to properly use the term "Wanker C*nt", to the awesomeness that is Firefly Art (really, you should check it out - link below) and everything in between. So, to you special kind of "plonkers" (idiots), lace up your "wellies" (boots) and enjoy this episode. Cherrio!! (no, not the cereal).
Whisky Review Ratings - Kelly: 5; Aaron: 3.5; Curtis: 3.5
The Truth About Alcohol Enemas (don't be a wanker and do this!)
Kelly & Curtis Review Proper 12 (video)
Firefly Art Social Medias: Instagram Facebook Twitter
Game of Thrones Arya Might Be Dead
Special Bearded Idiots thanks to Brian (The Herfcast podcast) and Jenni Latham for being our top Patreon supporters!
Support us on Patreon! patreon.com/beardedidiots
Intro/outro music is provided by ampletunes.com go check them out and send them some love and tell them we sent you!