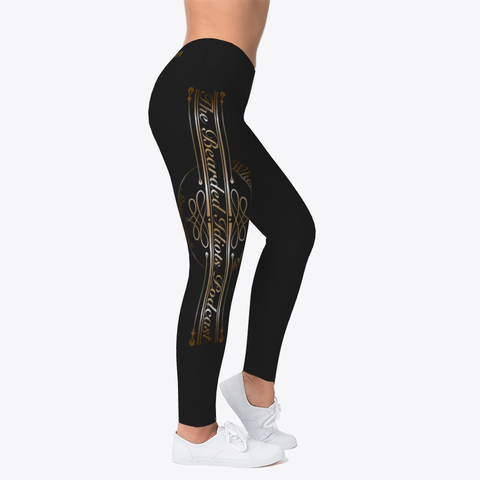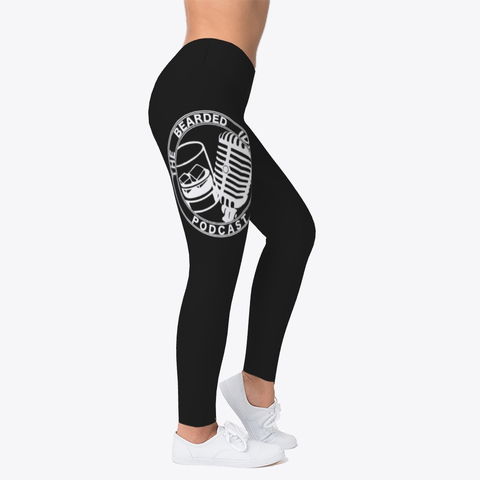 For this episode we start with a review of Cutty Sark Prohibition Edition Blended Scotch Whisky. After a squirrel (no, a literal squirrel), we break our special guests balls about not being a patron of the Bearded Idiots Podcast and discuss some of our merch that is available through our website (including those awesome leggings!). We then recount 3 DWI stories that involve commentary, on more than one occasion, about female anatomy.
Whisky Review Ratings - Kelly: 6; Aaron: 4.5; Curtis: 5; Stephen: 2
American Bail Bonds, Longview, TX
Kelly Reviews Wild Turkey 101 (video)
Order Tattered Beans Coffee from Kelly
The Bearded Idiots Podcast Patreon
Special Bearded Idiots thanks to Jenni Latham and Brian (The Herfcast podcast) for being our top Patreon supporters!
Support us on Patreon! patreon.com/beardedidiots
Intro/outro music is provided by ampletunes.com go check them out and send them some love and tell them we sent you!