Episode the 51st - Purple Squirt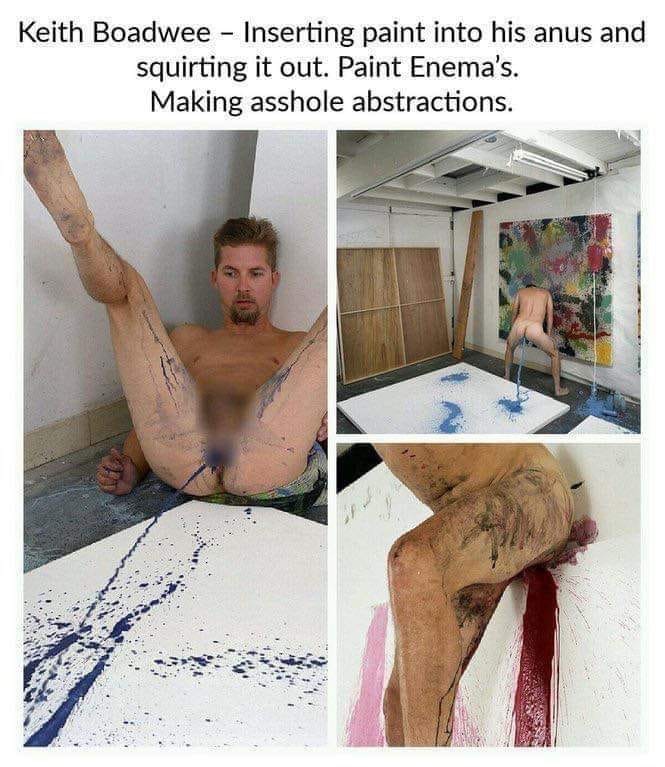 We start with a review of Glenfiddich Experimental Series #04 Fire & Cane Single Malt Scotch Whiskey. In this weeks episode, we talk about the dick sucking machine for sperm donation, what a fruit cake is, and an interesting new way to create art. One of our newest Patrons, Jamie, gave us the idea to listen to our episodes at 1/2 speed, and believe us when we tell you the laughs alone are well worth going back to past episodes for a listen. Its a wrap after Kelly tells a few stories about wrecking his motorcycle.
Whisky Review Ratings - Kelly: 7; Aaron: 7; Curtis: 7
Helping China Through Hard Times
Keith Boadwee - Weird Ass "Artist"
Special Bearded Idiots thanks to Jenni Latham and Brian (The Herfcast podcast) for being our top Patreon supporters!
Support us on Patreon! patreon.com/beardedidiots
Intro/outro music is provided by ampletunes.com go check them out and send them some love and tell them we sent you!